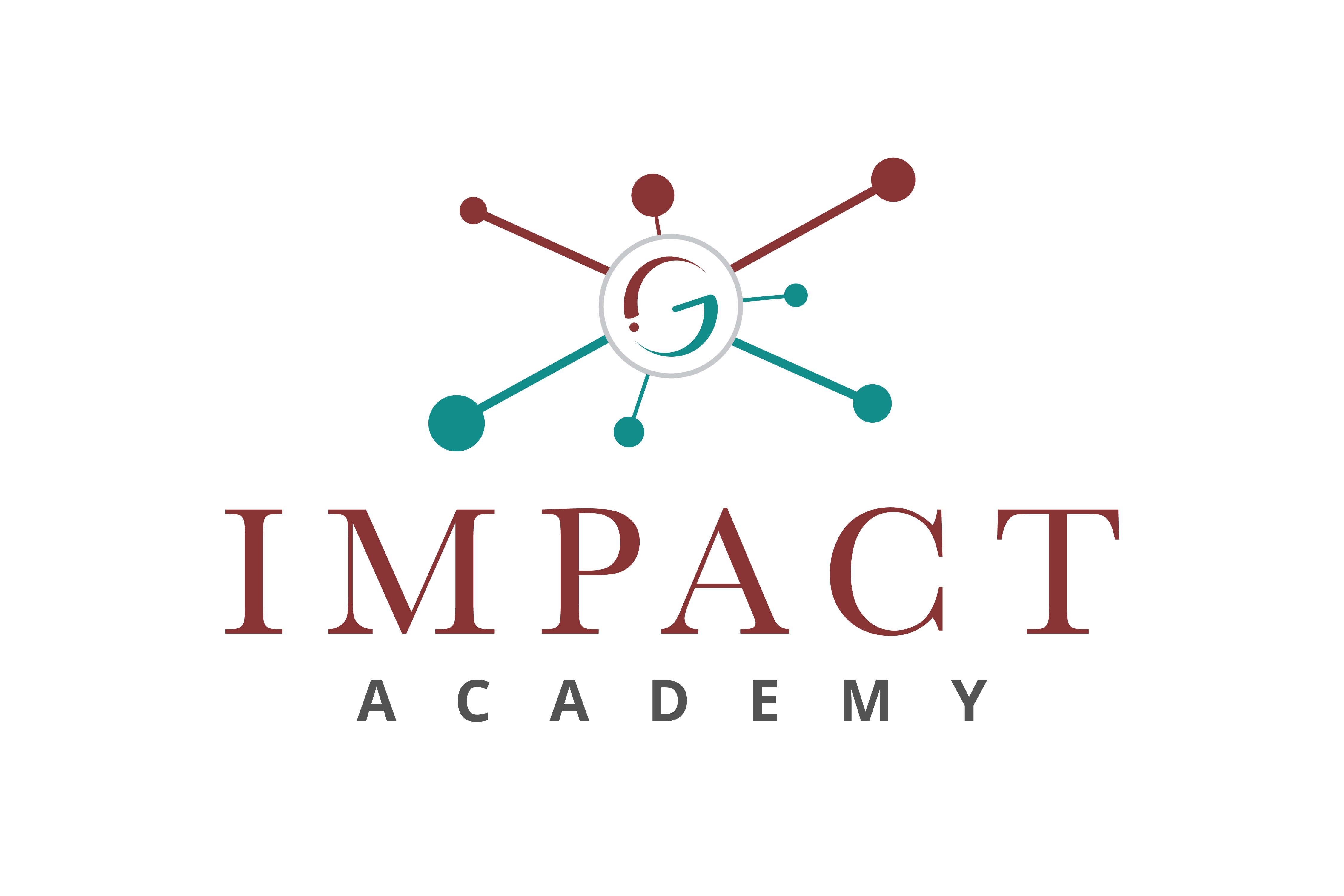 The Impact Group Academy is preparing for launch in January 2019!
What is the Academy? The Impact Group Academy is a teaching seminar series that will gather individuals together in IGPR's "Impactagon"—our recently expanded, eight-sided barn that's called Hudson, Ohio home since 1881.
Within our creative space, The Impact Group Academy hopes to welcome groups into dynamic, one-day training sessions, sharing expertise on topics such as:

-

Appreciology, Staff Appreciation

-

Crisis Communications
- Digital Marketing Campaigns
- Women in Leadership
...and much more!

We can't wait to share our insights with you and your colleagues. Want to be the first to know our series' schedule?
Fill out the form below to subscribe to Academy updates, information and reminders.